Pertronix Ignitor Kit For Holley Gold Box V8 Ignition - Scout II, Travelall, Travelette, Pickup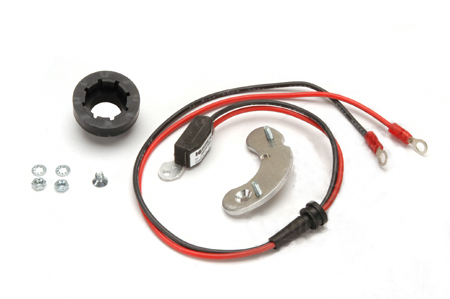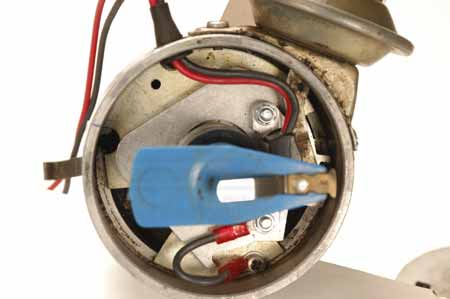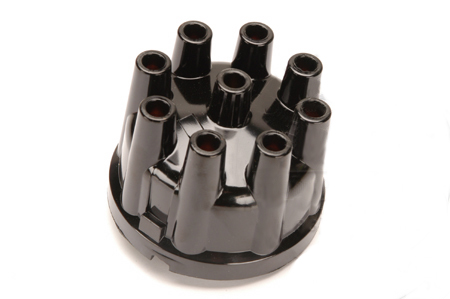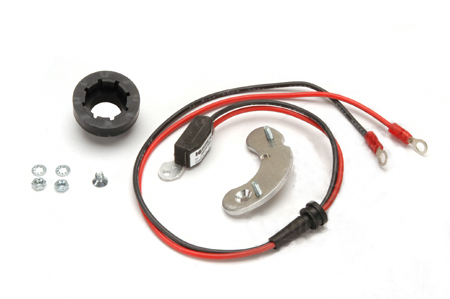 Catalog Number:
SP14509
Years:
1971 - 1980
Vehicles:
Scout II
Travelall
Travelette
Pickup
Description:
Pertronix Ignitor kit for Holley gold box ignition V8 systems.
Kit REPLACES THE PICKUP IN THE DISTRIBUTOR AND ELIMINATES THE GOLD BOX FROM THE IGNITION SYSTEM!!!
This kit will eliminate your gold box problems, increase fuel economy, horsepower, and plug life. Easy to install kit has no moving parts to wear out. Kit does not include distributor.