Rebuilt Front Wheel Cylinder - New Stainless Steel Sleeve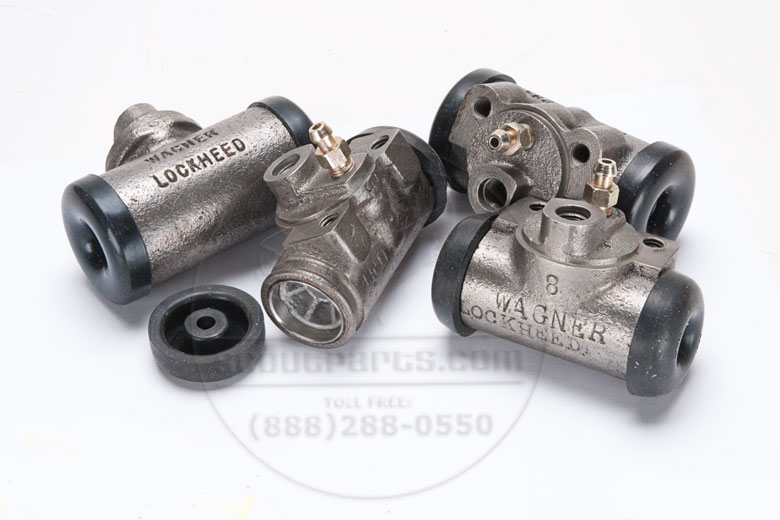 Description:
If you are restoring a rare truck, don't throw away your wheel cylinders, have them sleeved with stainless steel so they won't corrode. Travelall parts is now rebuilding wheel cylinders. Send them to us and we will return them ready to bolt on. The photo is of cylinders from a 1937 D-2 International truck.
These Cylinders are better than new. The best part of this serves is, when it comes back to you, you know it will fit.