Replacement Side Mirror Glass - Scout II, Pickup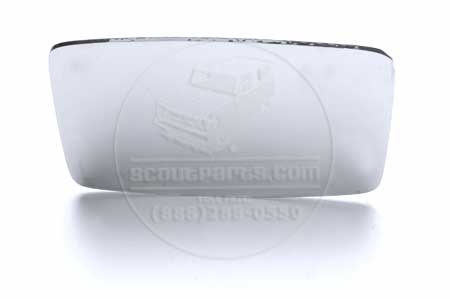 Catalog Number:
SP16431
Years:
1971 - 1980
Vehicles:
Scout II
Pickup
Description:
New Replacement Mirror Glass.

Perfect fit for :
71-80 IH Scout II

-Perfect Fit, Safe, Secure
-Easy Peel & Stick

If your old mirror is cracked but still intact, you secure this piece directly over old mirror with the cushion tape supplied.

If the old mirror is broken, with pieces missing, you remove the old mirror carefully And press the mirror into place with the cushion tape.

These fit amazingly well!