Roll Bar Padding - special deal for 10 or more.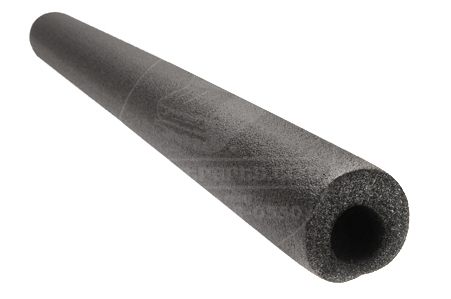 Catalog Number:
SP16768
IH Number:
$10 each for 10 or more.
Description:
$18.67 each or if you purchase 10 or more 3' chunks, price lowers to $10.00 each. Roll bar padding is offset in design to allow for a larger cushion space on the side of the tubing near the drivers head. If you have ever smacked your head on your roll bar, you know that this is a great product. Sold in 3' sections, interior diameter of 1 5/8".