Tie Rod Ends - Fine Thread - Scout II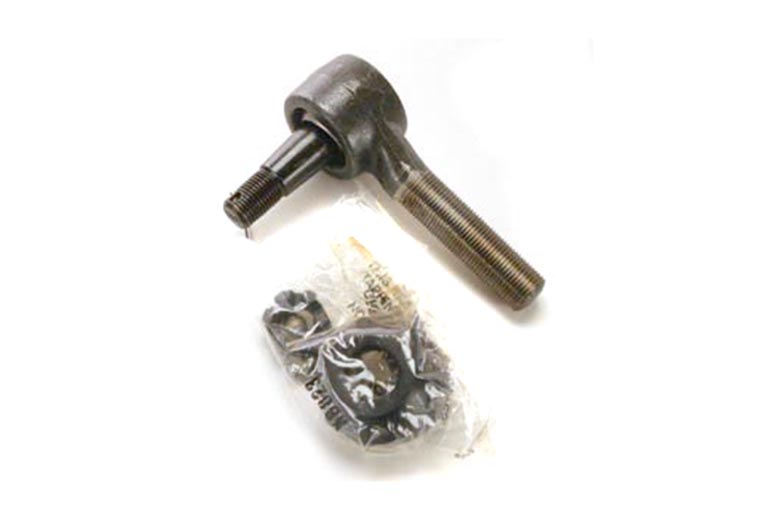 Catalog Number:
SP13403
IH Number:
R - 459308C91 , L - 364405C91
Years:
1972 - 1980
Vehicles:
Scout II
Description:
These are brand new tie rods ends for your Scout II. These have the fine threads like the later models had. We have both the left and right side rod end. In addition to your year, we will need to know how many threads you have per inch, and which side you need.

Typically the early Scout IIs (1974 and earlier) had a coarse thread, while the later vehicles had fine threads. If you think you have the coarse thread units, see SP13402.

If you are replacing your tie rod ends, be sure to replace the drag link and the ball joints too. The drag link is SP10136.