Tilt-Wheel Ignition Sector - Scout II, Travelall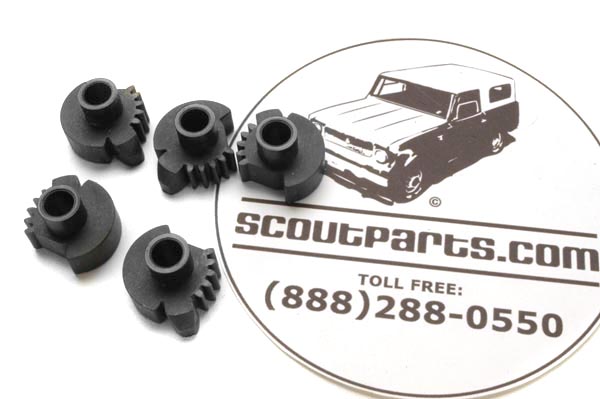 Catalog Number:
SP12004
IH Number:
458266 C1
Years:
1971 - 1980
Vehicles:
Scout II
Travelall
Description:
This is an ignition sector, a plastic piece that goes on the back of the lock cylinder. Only fits tilt-wheel models.
We have had one customer say that this sector is less one gear tooth. We have not been able to confirm this yet.
This may be true, reguardless, It is the only sector available.