Scout II, Scout 800 Sign Dealer - Original Dealership Sign Extremely Rare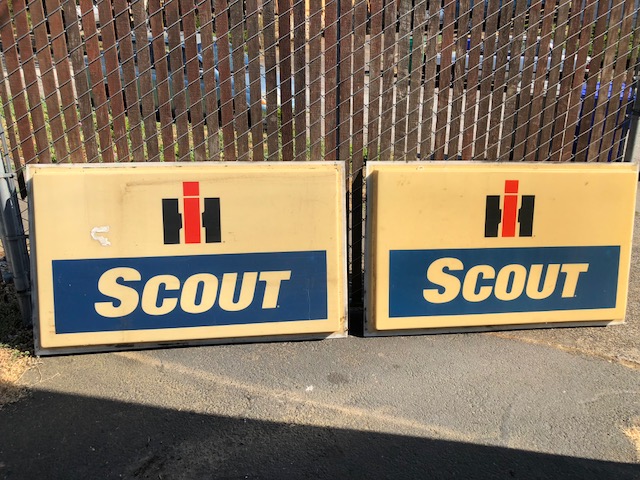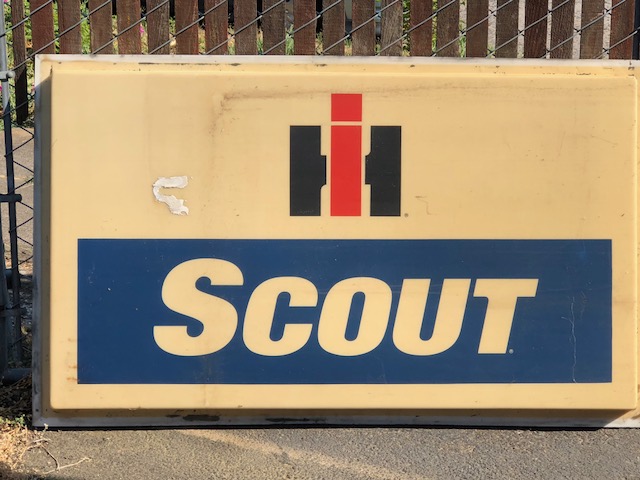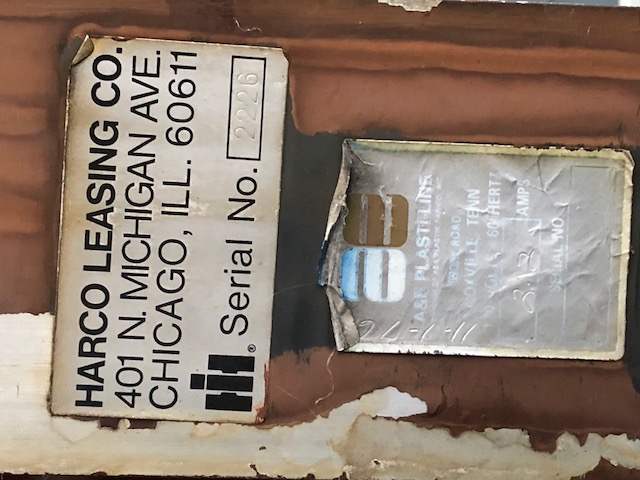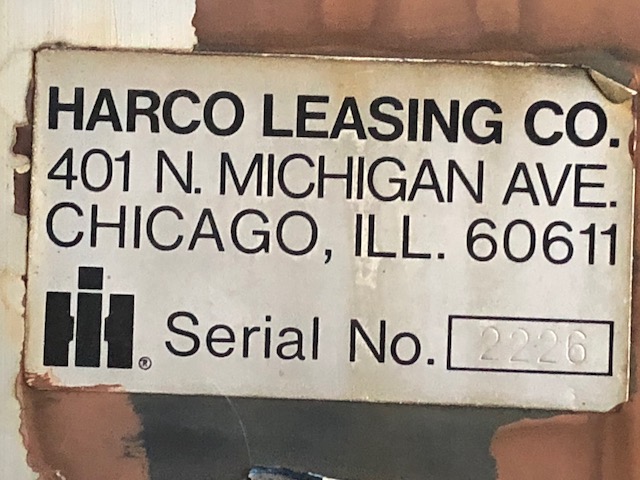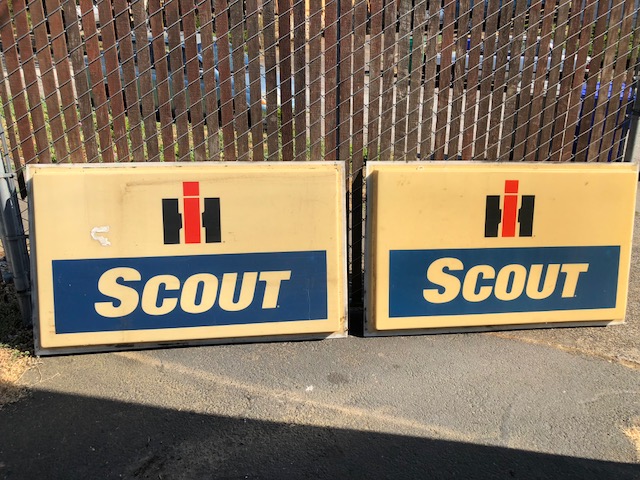 Catalog Number:
SP20446
IH Number:
2226 Made by Harco Leasing.
Vehicles:
Scout II
Scout 800
Scout II Diesel
Description:
Double sided dealer sign about 2.5 feet X 4 Feet. Was sold to International Scout dealerships in the 1960's. EXTREMELY RARE SIGN.
In near perfect condition.
This was a lighted floresent exterior sign complete with frame, bulbs and ballest. Currently looking for correct light bulbs and restoring frame to working condition. Aluminum Metal frame is included but not photographed, yet. More photo's coming.
This is for sale "pickup only" That means that if it is damaged in shipping, it is between you and your shipper. We take no responsibility for shipping.
We will work with you to build a crate but you need to arrange insurance etc. your self.