Scout II Spray-On Rubber Coating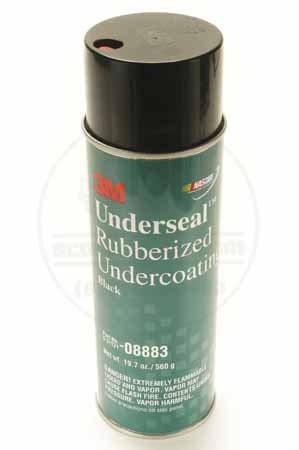 Catalog Number:
SP14074
Vehicles:
Scout II
Travelall
Description:
After coating rusty metal with Rust Mort, we use this handy aerosol rubber spray to coat the metal and protect it from moisture. Commonly sprayed in wheel wells, rubberized undercoating is non-permeable and sprays evenly.

ORM-D products must be shipped via UPS Ground or USPS Parcel Select Ground and as a result can have higher than expected freight costs,
depending on your location.
Video: