Starter Relay Kit - with 12V Harness Send more power to your solinoid. - Scout II, Scout 80, Scout 800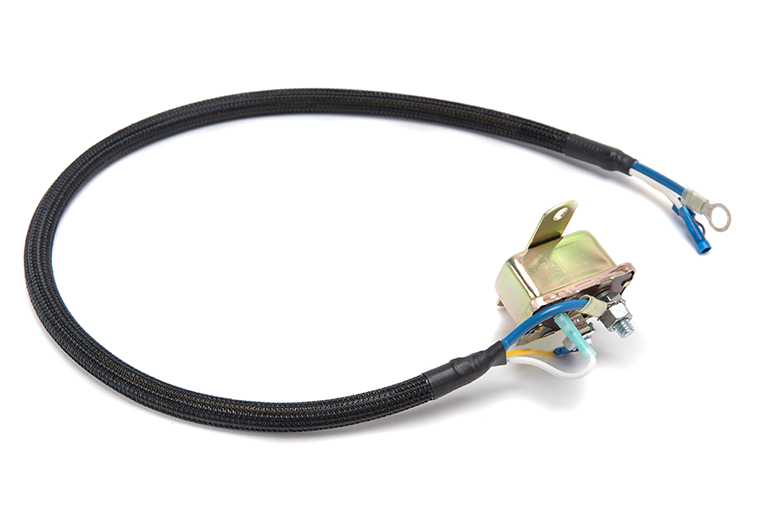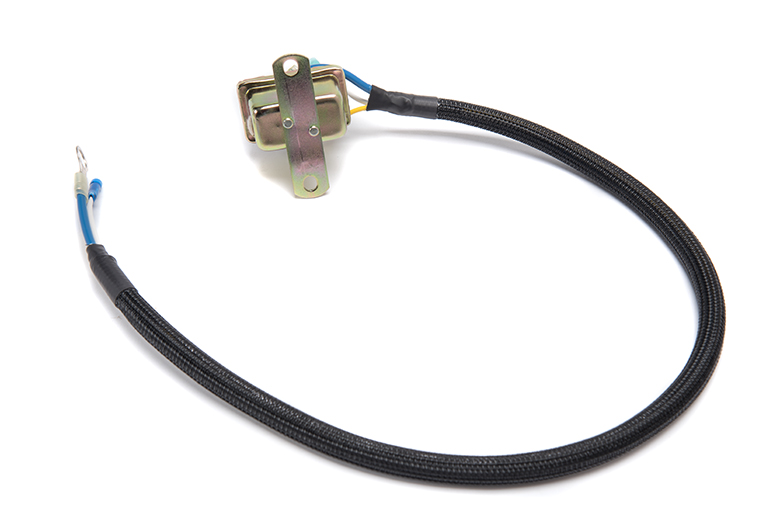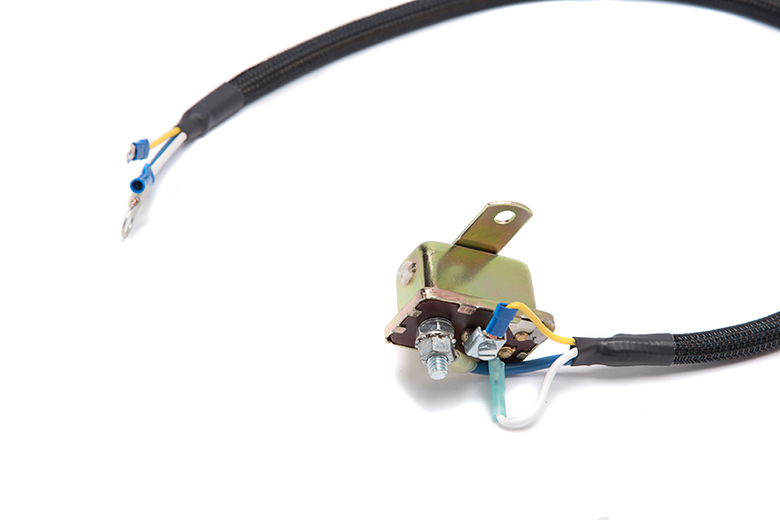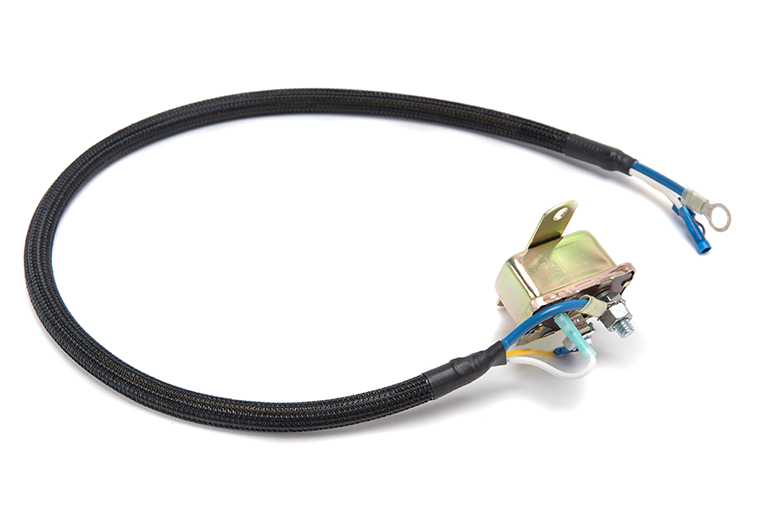 Catalog Number:
SP16071
Years:
1961 - 1980
Vehicles:
Scout II
Scout 80
Scout 800
Description:
This relay kit amplifies the amount of electricity that is sent to the starter solenoid.
If your Scout is like mine, most of the time it starts fine, and other times you try to start it and all you get is a click.
With the battery being new and the starter is being new, it shouldn't happen. Turn the keys 5 or 6 more times and then it might start. The problem often is that the voltage is too low traveling to the starter solenoid.
This new kit of relay and harness fixes that condition.

Kit includes: Starter relay and wiring harness.
Step 1. All you have to do is, screw relay into firewall and attach 3 wires.
Step 2. At the starter solenoid Attach the thick blue wire to the main big post that has the big wire that goes to the battery.
Step 3. At the starter solenoid remove the white #17 wire and replace with the yellow wire.
Step 4. Attach the white wire to the White #17 wire that you just removed from the solenoid.
You are done.

Old wiring will lower the voltage at the starter to as low as 4 volts, low voltage prevents the car from starting. Adding a relay boosts the voltage and extends your starter life.