Scout II Steering Shaft - Upper And Lower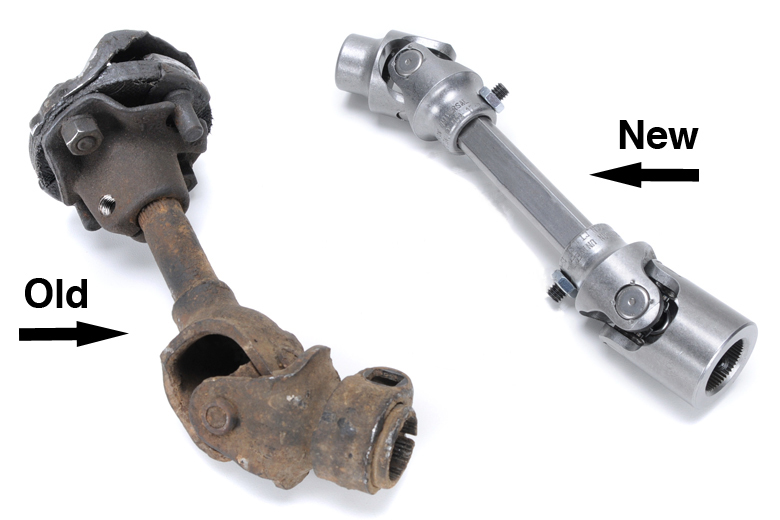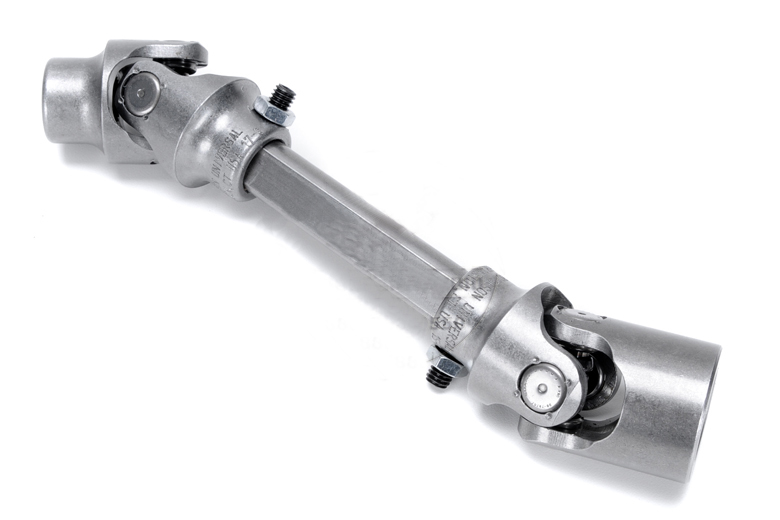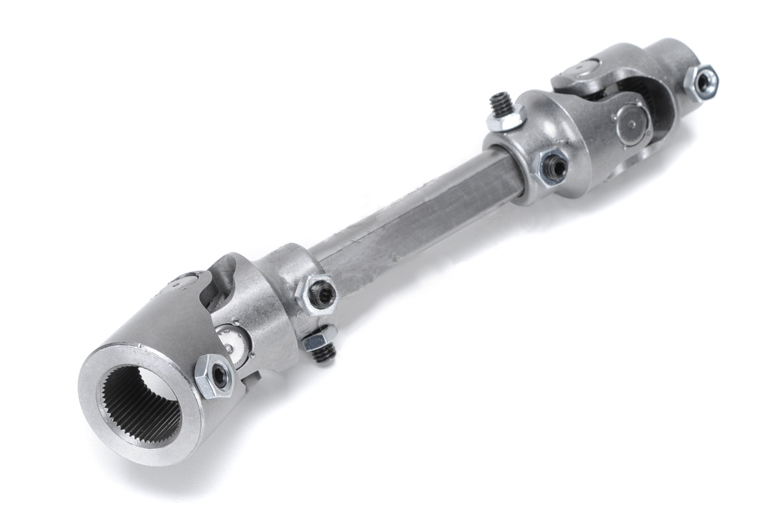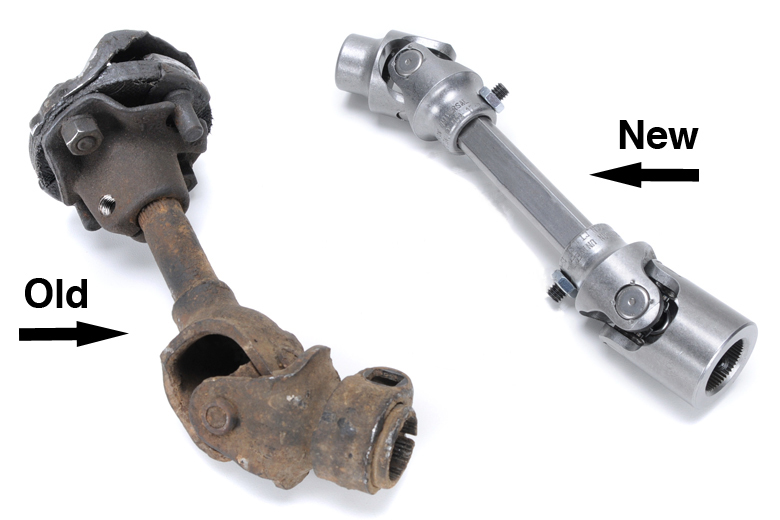 Catalog Number:
SP17909
Vehicles:
Scout II
Scout II Diesel
Description:
Replace your old rag joint, and worn out upper joint with this heavy duty steering shaft. This is a must have for Scouts with larger than stock tires or if you have a body lift. Remember to choose your year range for this kit, the 71-77 Scouts used a 13/16" joint, and the 78-80 used a 3/4" joint. Measure the shaft at the gear box to be sure.

Replacement: Very easy replacement on this, just remove the 3 bolts from the gear box and frame and slide the box forward after removing the old shaft and rag joint. About 30 minutes.

We carry USED steering link available. Call for pricing on used.