Scout II Tailgate Camping Tent For All Scouts - NEW REPRODUCTION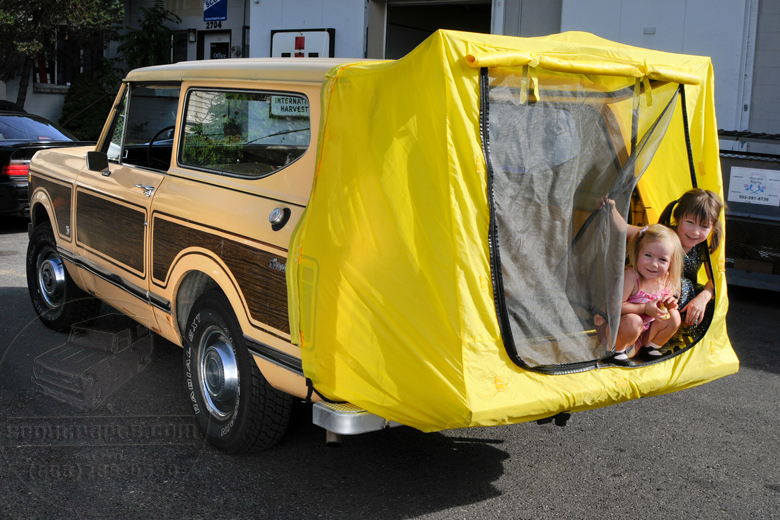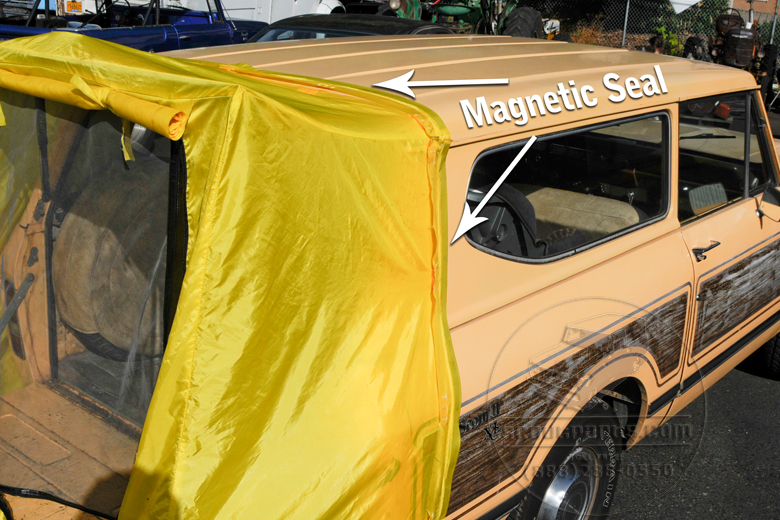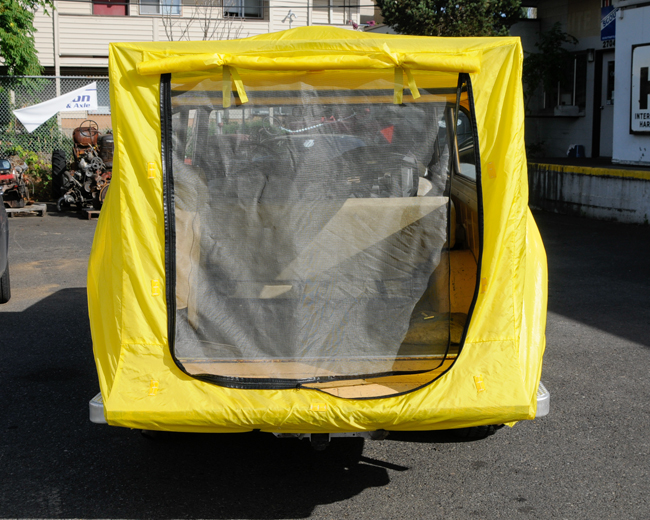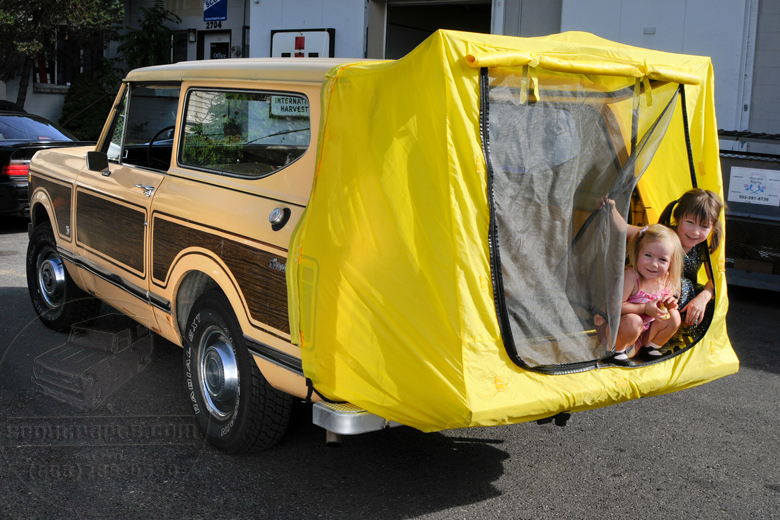 Catalog Number:
SP18284
Years:
1961 - 1970
Vehicles:
Scout II
Scout II Diesel
Description:
DISCONTINUED PRODUCT - NO RETURNS.
This is a reproduction of the vintage original Scout tent made in the 1970's. It is made to fit the Scout II but will work well on the Scout 80 & 800 as well. Available in Grey, yellow, and Green Camo.
It is help onto the Scout with long magnets that are sewn into the tent. Works Great, looks Great!!