Touch-Up Paint - Factory Colors - Scout II, Scout 80, Scout 800, Scout II Diesel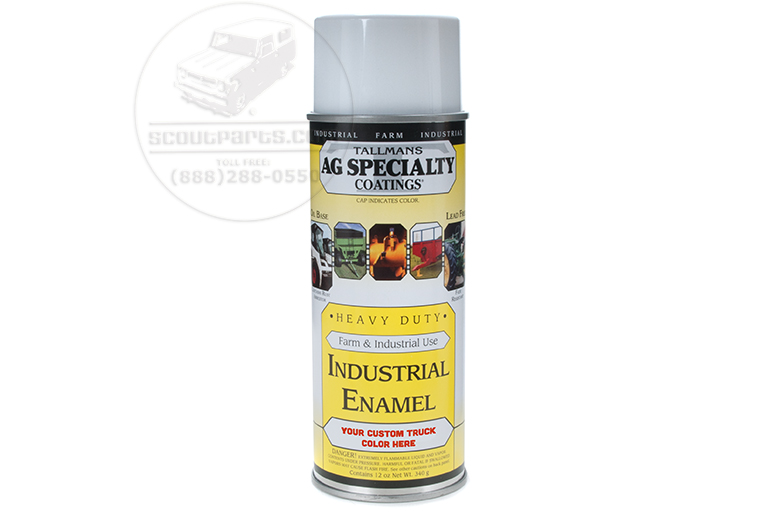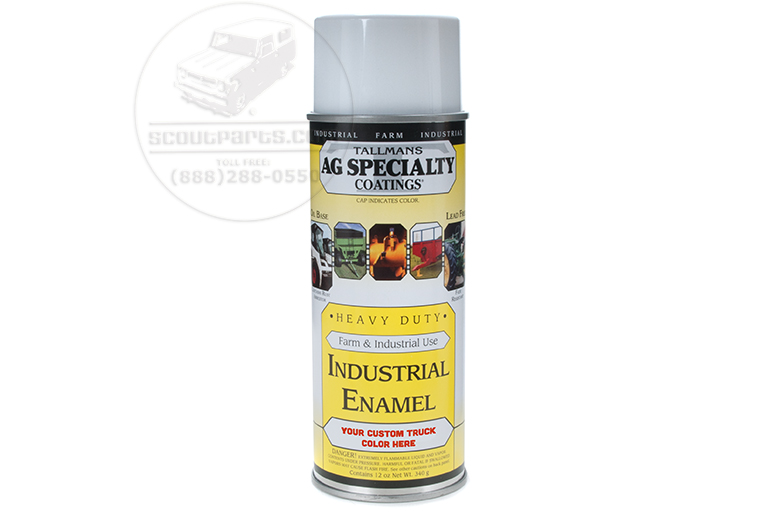 Catalog Number:
SP19484
IH Number:
factory colors
Years:
1961 - 1980
Vehicles:
Scout II
Scout 80
Scout 800
Scout II Diesel
Description:
The colors that we have:
2297 Terra Cotta "CML 50460"
2150 harvester red
1001 white cap white
1977 scout medium tan "CML00630"

This is an industrial enamel that blends well with automotive paint. Perfect when you need a little touch up.
two can minimium order.

Process is as follows: You send us a color sample, (such as the interior tailgate latch panel that has been out of the sun and is an easy way to get us a color sample). We will use the sample to mix paint that will match your Scout exactly. Then we send back the sample with the paint. For best results; Clean the paint around the affected area. Remove the wax and other oxidation and road debris.Paint is available in aerosol spray cans. For quarts and gallons, please contact a sales rep at 1-888-288-0550.