Transmission Filter - Scout II, Scout 80, Scout 800, Travelall, Travelette, Pickup, Scout II Diesel, Metro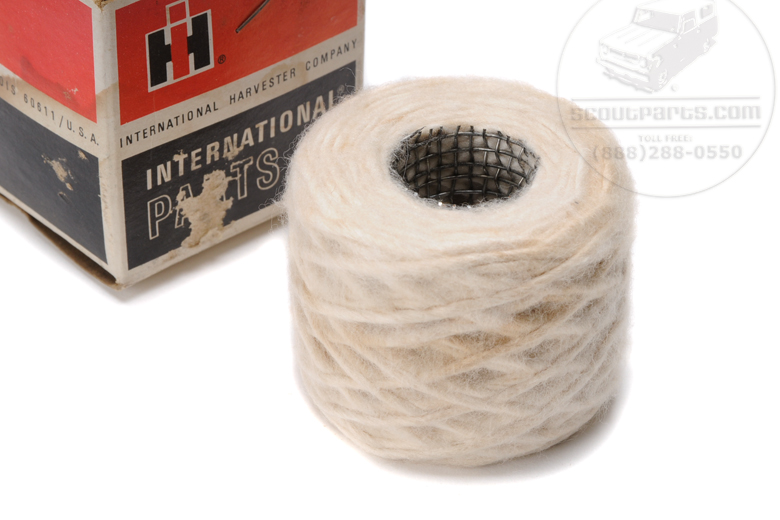 Catalog Number:
SP18256
IH Number:
78981R1
Years:
1961 - 1980
Vehicles:
Scout II
Scout 80
Scout 800
Travelall
Travelette
Pickup
Scout II Diesel
Metro
Description:
Did you know that IH offered a filter for its manual transmissions? It was an option on its heavy and light trucks, and now you can get it again for your Scout, Travelall, or pickup.

Fits 4-speed or 5-speed transmissions and any other transmission with a 6-bolt PTO cover on the side.

Any dirt is kept away from any rotating gears, and will extend the life of your transmission.