Used 152 4-Cylinder Engine - good running condition. - Scout 80, Scout 800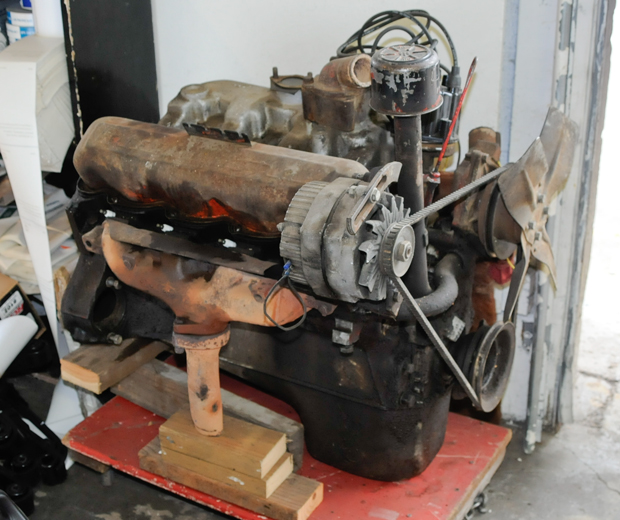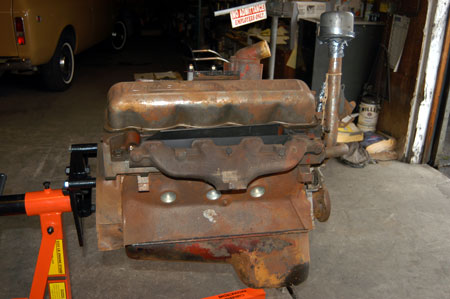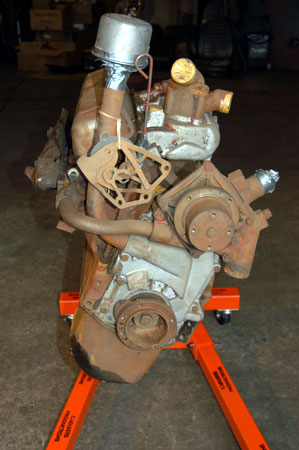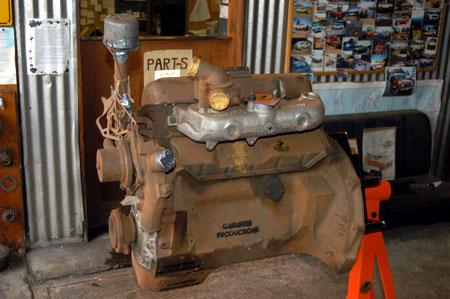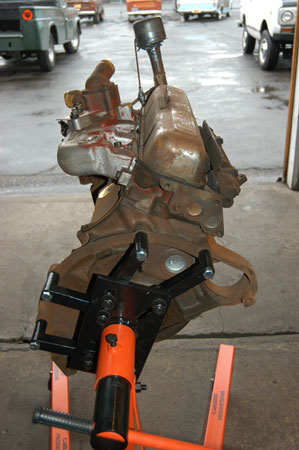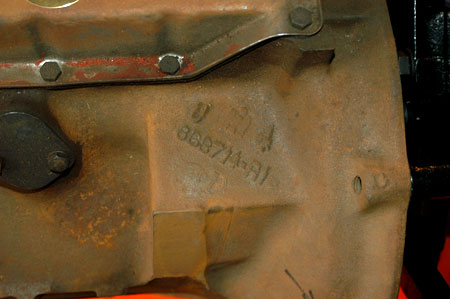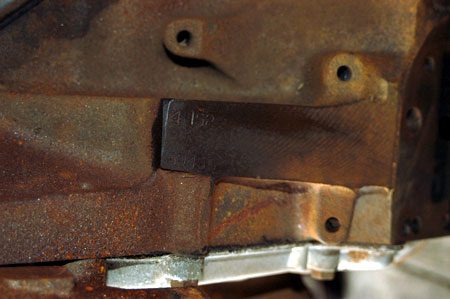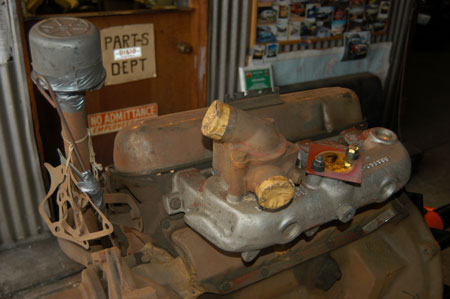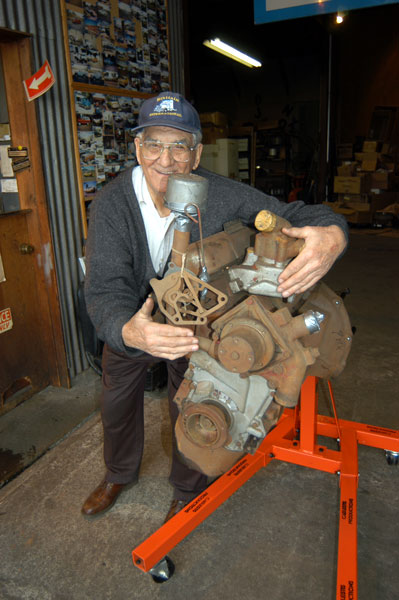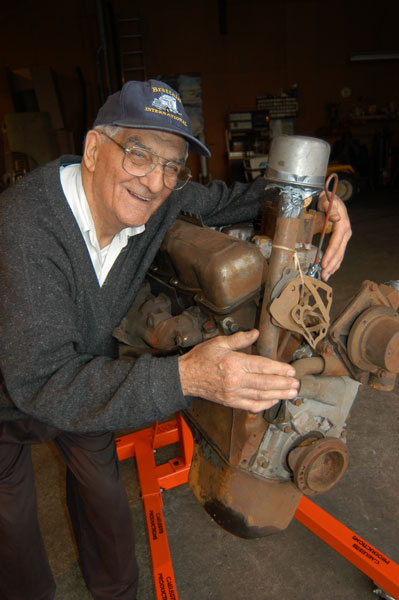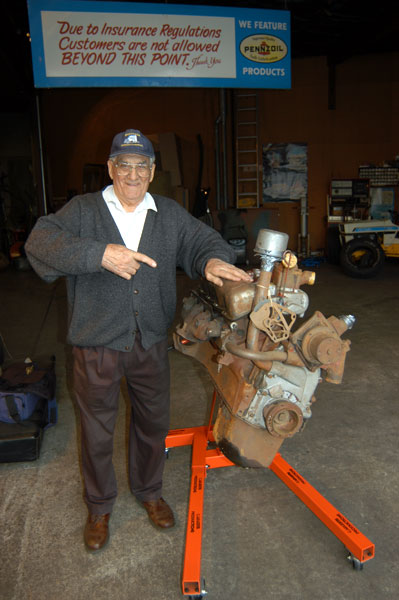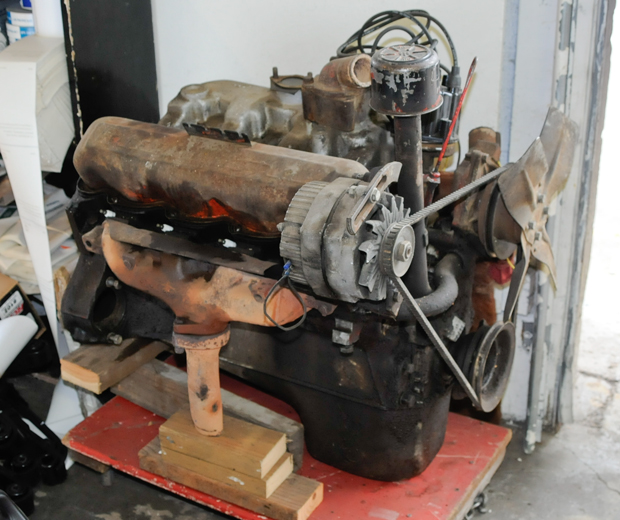 Catalog Number:
SP10272
IH Number:
866830R93, 327047C92, 879760R92
Years:
1961 - 1971
Vehicles:
Scout 80
Scout 800
Description:
The extra photo's are included just for fun.
WE do have a 152 motor in stock and ready to ship. Motor has been compression tested. Cylinder #1 =125 lbs. , #2 = 125, #3 = 135, #4 = 125.
The compression test was done dry with no oil added. When this engine is running in your scout with oil in it, the compression will go up as much as 10 lbs. This engine appears to have been rebuilt with in the last 50K and we are told it does not smoke.
Engine does not include alternator, distributor, intake or exhaust manifolds.
We do not know how many miles are on it. Engine runs but is being sold as a core motor.
Engine can be returned in 30 days, but buyer pays for shipping. Buyer accepts all risk.