Warn Bellview Electric Winch - Used, Factory Original, Complete, Historical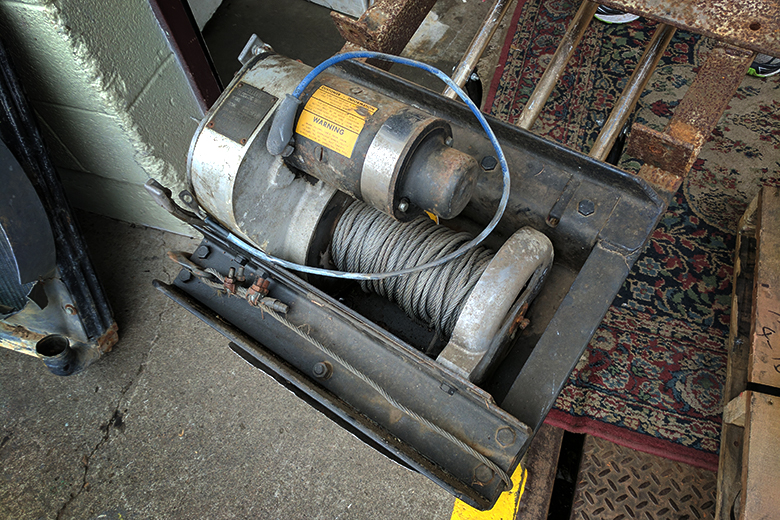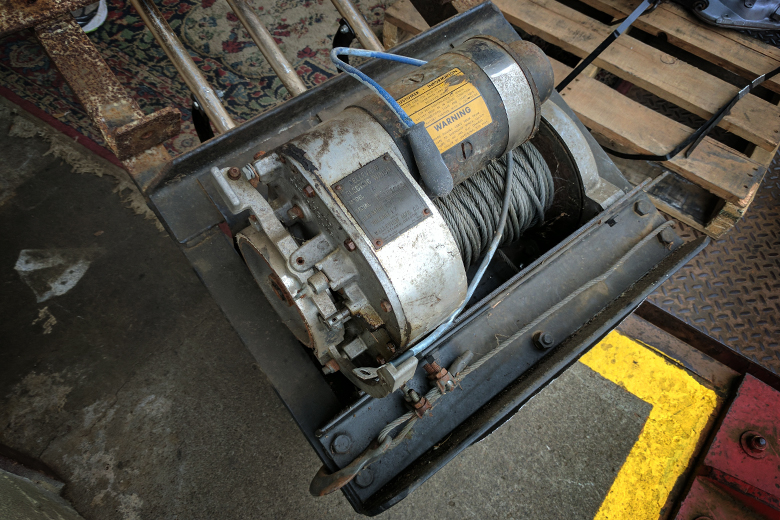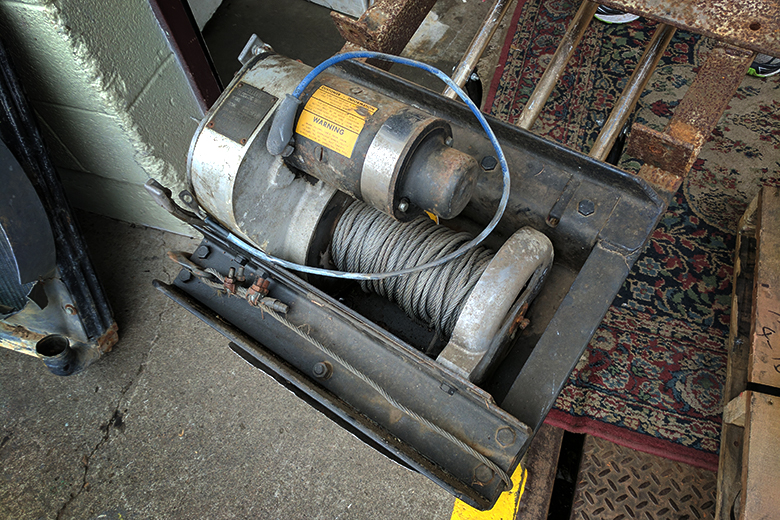 Catalog Number:
SP20140
IH Number:
Bellview Electric Winch
Year:
1950
Vehicles:
Travelall
Pickup
Description:
Everything you need for a historically accurate Bellview Warn Winch.
This is an early Warn electric winch in very good complete working shape. Fits on a factory frame 1961 -68 Pickup or Travelall.
It is an original 6000 lb. factory installed winch by International Harvester in the 1960's.
Warn Winch company had a relationship with Bellview Washington, a small town near Seattle. So they named it "The Bellview Electric Winch". This winch is mechanically controlled from inside the cab with two factory cables. One controls the brake and the other cable controls the " in-spool". There is a "free spool" control at the winch.

Serial number 10361665, rated by Warn as a 6000 LB. winch. Made in Portland Oregon, 12 Volt 136:1 Gear ratio. Comes compete with two factory control cables, one spool cable of about 100', and bumper/ mounting frame.