Wheel Hub Grease Seal Front - Scout 80, Scout 800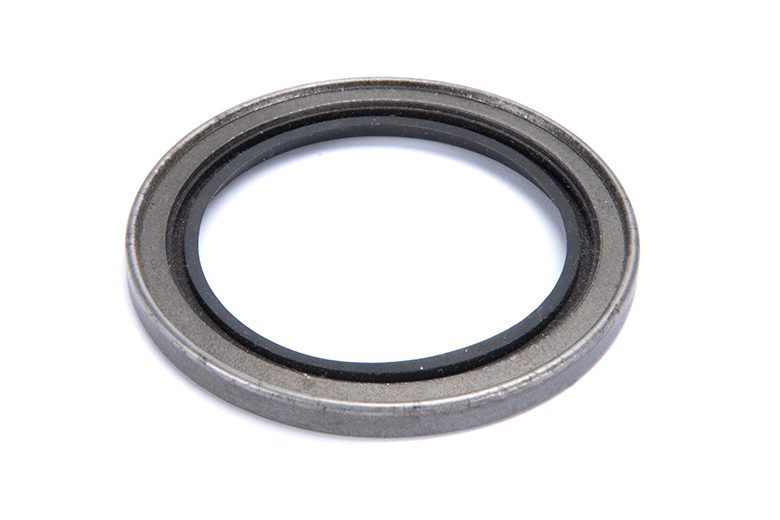 Catalog Number:
SP13625
IH Number:
250646C91
Years:
1963 - 1971
Vehicles:
Scout 80
Scout 800
Description:
Inner oil seal on the back side of the wheel hub. If this leaks, then grease will leak out of the hub into the brakes, causing reduced braking ability. To replace the inner wheel bearing you need to remove the old seal.

There are two per vehicle.
Does not fit 1961-62 Scouts.