Scout 800 Wiring Harness Main Under Dash For 1966 To 68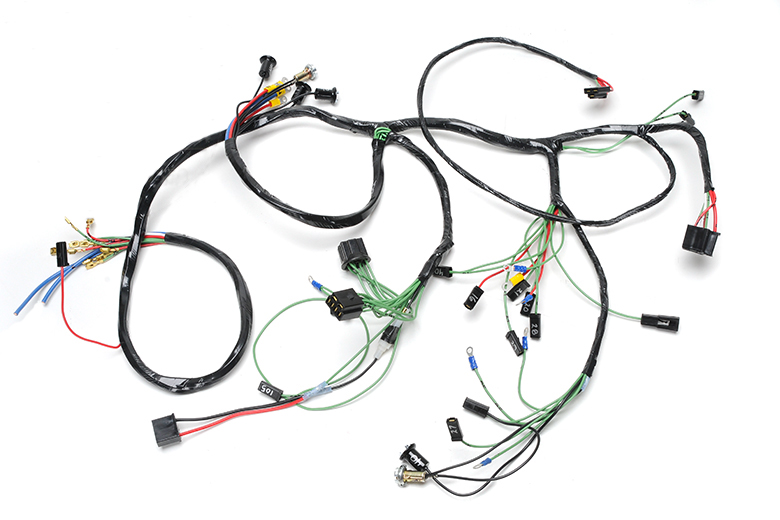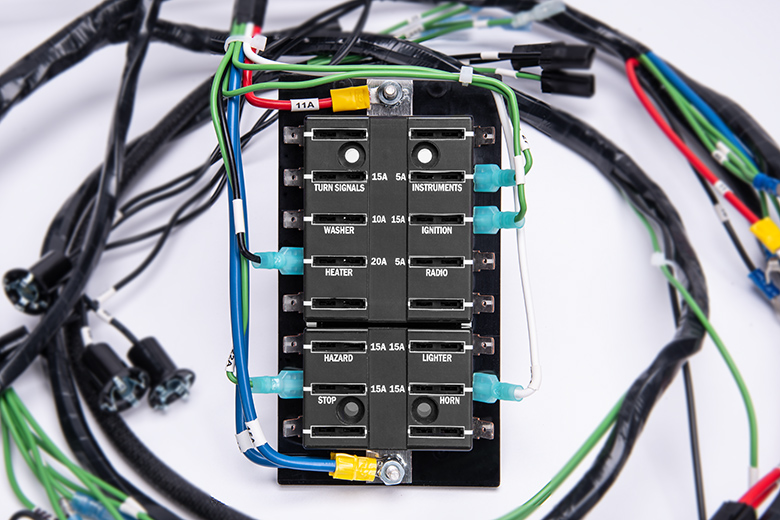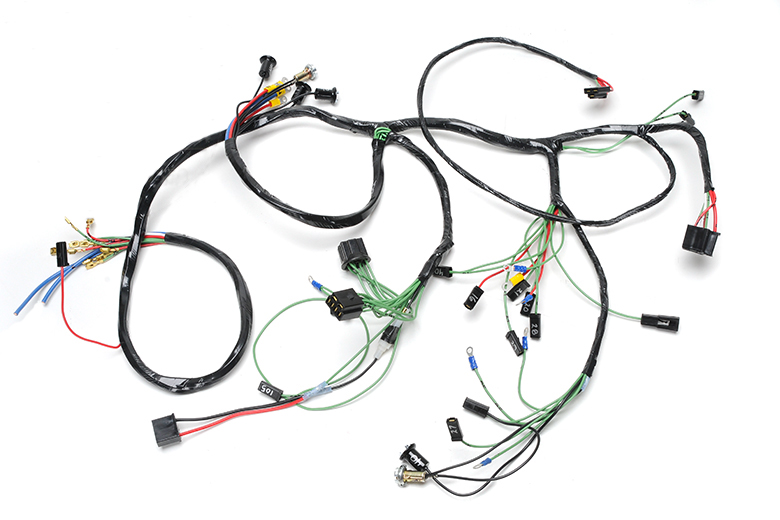 Catalog Number:
SP17938
IH Number:
Custom made harness.
Years:
1966 - 1968
Vehicles:
Scout 800
Description:
This is the under dash, (main) wiring harness for the Scout 800 made between 1966 and 1968. This harness is an exact copy of the Factory original.

One connector is no longer available (big round one on fire wall.) You will need to reuse your old one.
You will have to use your old connector. We include a wire extractor tool kit to assist you in this. If you send your old harness to us, we will do it for you.
This is NOT a box of wires that you struggle to make fit. This is an exact reproduction of the original complete harness that the IH factory made. You will have to reuse your fire wall connector.






Fits: 1966 Scout 800, 1967 Scout 800, 1968 Scout 800
Video: