Interior Rearview Mirror, Black - Scout II, Travelall, Travelette, Pickup, Metro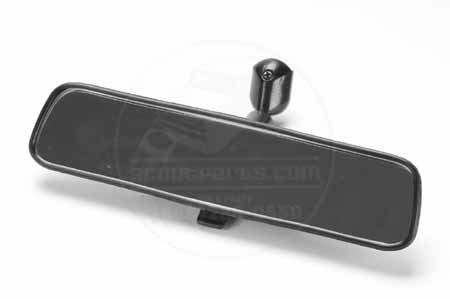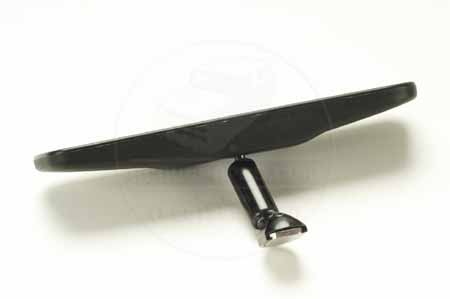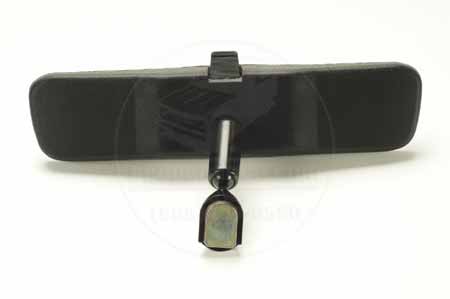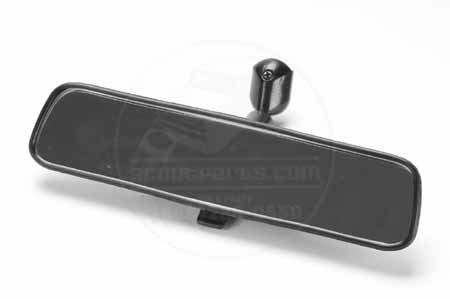 Catalog Number:
SP13696
IH Number:
417034C1, 441356C1, 244985R91
Years:
1969 - 1980
Vehicles:
Scout II
Travelall
Travelette
Pickup
Metro
Description:
Tired of that rusted mirror hanging inside your cab? Has Antiques Roadshow approached you about bringing your cloudy mirror to the show? Now you can get a brand new mirror with a black finish like original! This will replace the old mirror used in Scout II, and all D-series pickups and Travelalls with windshield-mounted mirror. This will fit the existing mount, or you can install the new one that comes in the kit.

Mirrors are 10" just like the original.


If you have a header-mounted mirror (through the headliner), see SP13694.