Scout 80 Rear Wiring Harness - 1961 - 63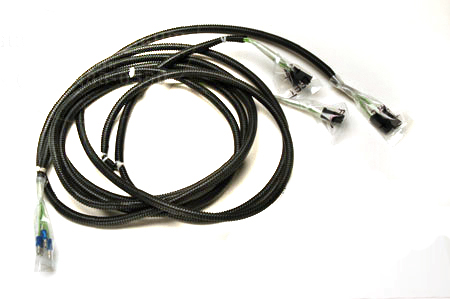 Catalog Number:
SP10043
IH Number:
878391R91
Years:
1961 - 1963
Vehicles:
Scout 80
Description:
This is a new rear wiring harness for 1961-1963 Scout 80. This harness serves the rear lights and fuel senders.
When ordering wiring harnesses, we need to know the vehicle serial number, the engine type, and the transmission. If you need help identifying any of these, call us, or order SP13536 to be sure!
This is NOT a box of wires that you struggle to make fit. This is an exact reproduction of the original complete harness that the IH factory made.

Built to suit. No refunds once ordered.




Fits: 1961 Scout 80, 1962 Scout 80, 1963 Scout 80
Video: