Relay Kit - Ignition Quick Starter Relay Kit - Scout II, Scout 80, Scout 800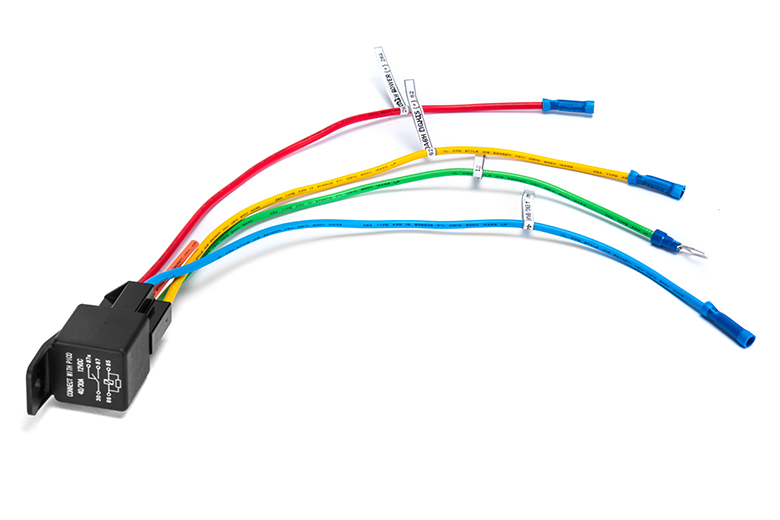 Catalog Number:
SP20237
Years:
1961 - 1980
Vehicles:
Scout II
Scout 80
Scout 800
Description:
Make your old engine start like a new car.

Are you tired of your Scout needing to crank many times before is starts? Are you tired of your Scout flooding? Are you tired of wondering if your Scout will start after you parked it in front of the in-law's house? :) This relay kit is easy to install. It will provide a clean bright spark for a quick start up. The relay comes pre-wired for installation with labels on each wire. Even if you have a flame thrower coil, it won't fire with out a full 12 volts. This relay fixes that.
Most slow starting comes from aging of your wiring harness. This kit provides a clean clear hot spark for a super quick, reliable startup.
Often slow starting results in a flooded engine. This relay delivers the full voltage present at your battery, directly to your coil.